Explore Commercialization Resources
We're Here to Help you Make the Impossible Possible!
Your Idea Belongs at Georgia Tech
A complete ecosystem of people, programs, and facilities are in place to support ideas and ventures from inception to launch and beyond. We will help connect you with the right resources, advisors, and opportunities at any stage of commercialization or ideation. Our vision is to attract and nurture the best entrepreneurial minds, to become a thought leader in redefining commercialization in academia, and to become the #1 university for positive impact through technology and talent.
Featured Story
From Lab to Fab, Commercialization at Georgia Tech Makes its Mark
The Georgia Institute of Technology fully embraced its evolving role as an entrepreneurial hub when it created a new dual-position, vice president of commercialization and chief commercialization officer, and then named Raghupathy "Siva" Sivakumar to fill it. A computer engineering professor who helped start three technology companies and launched a successful student entrepreneurship program, Sivakumar feels well equipped for the role he took on during the fall semester in 2021.
Events
Announcements
India Hayes is Co-Founder and CEO of Mini City.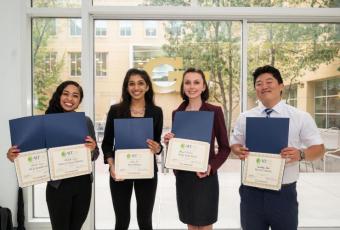 Congratulations to the four graduate students who brought home prizes in the final round of this year's Three Minute Thesis Competition on April 8.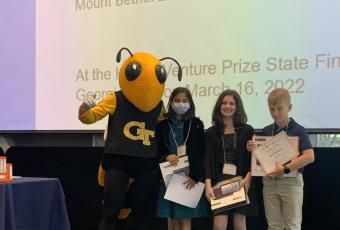 The Center for Education Integrating Science, Mathematics & Computing (CEISMC) hosted approximately 150 elementary, middle, and high school students, parents, and teachers on campus on March 16 in a day-long celebration of science and invention.
News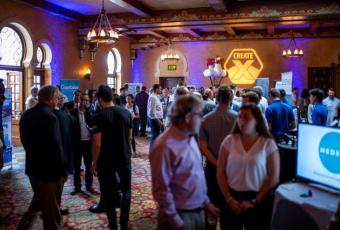 Georgia Tech Startup Launch, the Institute's startup accelerator founded and run by CREATE-X, has hit a new milestone in its ninth iteration. More than 100 teams, including 16 faculty teams coached by VentureLab, will spend the summer launching their proj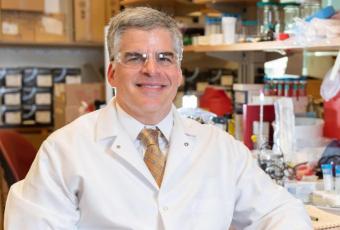 Researchers move hopeful new treatment closer to the clinic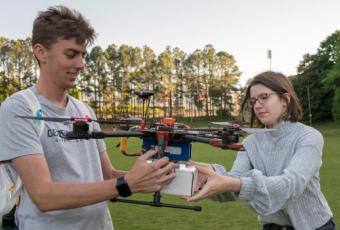 Imagine you're a college student cramming for a test in your dorm room. What if there was a way for the school supplies and food to be delivered right to your dorm – not by car or foot, but by drone?