Explore Commercialization Resources
We're Here to Help you Make the Impossible Possible!
Your Idea Belongs at Georgia Tech
A complete ecosystem of people, programs, and facilities are in place to support ideas and ventures from inception to launch and beyond. We will help connect you with the right resources, advisors, and opportunities at any stage of commercialization or ideation. Our vision is to attract and nurture the best entrepreneurial minds, to become a thought leader in redefining commercialization in academia, and to become the #1 university for positive impact through technology and talent.
Featured Story
From Lab to Fab, Commercialization at Georgia Tech Makes its Mark
The Georgia Institute of Technology fully embraced its evolving role as an entrepreneurial hub when it created a new dual-position, vice president of commercialization and chief commercialization officer, and then named Raghupathy "Siva" Sivakumar to fill it. A computer engineering professor who helped start three technology companies and launched a successful student entrepreneurship program, Sivakumar feels well equipped for the role he took on during the fall semester in 2021.
Announcements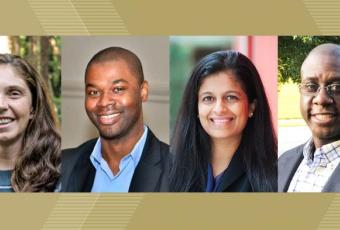 In 2020, the James G. and Dee H. Pope Faculty Fellows Endowment Fund was established to provide for five Jim Pope Fellows per year to serve as instructors, mentors, and advisors to students participating in CREATE-X.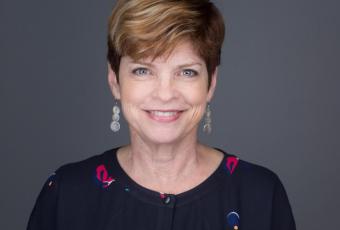 Mary Albertson has stepped into the director role for the Office of Technology Licensing at Georgia Tech, managing all inventions, patents, and licensing.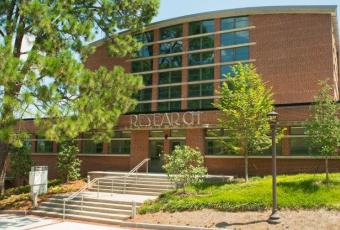 Emory University and Georgia Tech have announced the inaugural recipients of $100,000 in seed funding from their collaborative AI.Humanity program.
News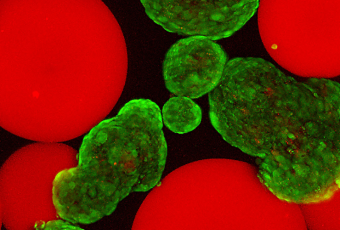 Georgia Tech researchers have developed a new biomaterial called iTOL-100 that could cure Type 1 diabetes by inducing immune acceptance of curative transplanted cells without immunosuppression.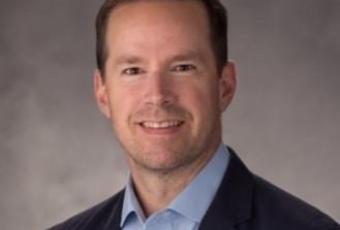 Investment to spur greater innovation in payments space